Welcome to Antje Kühl
Real Estate Team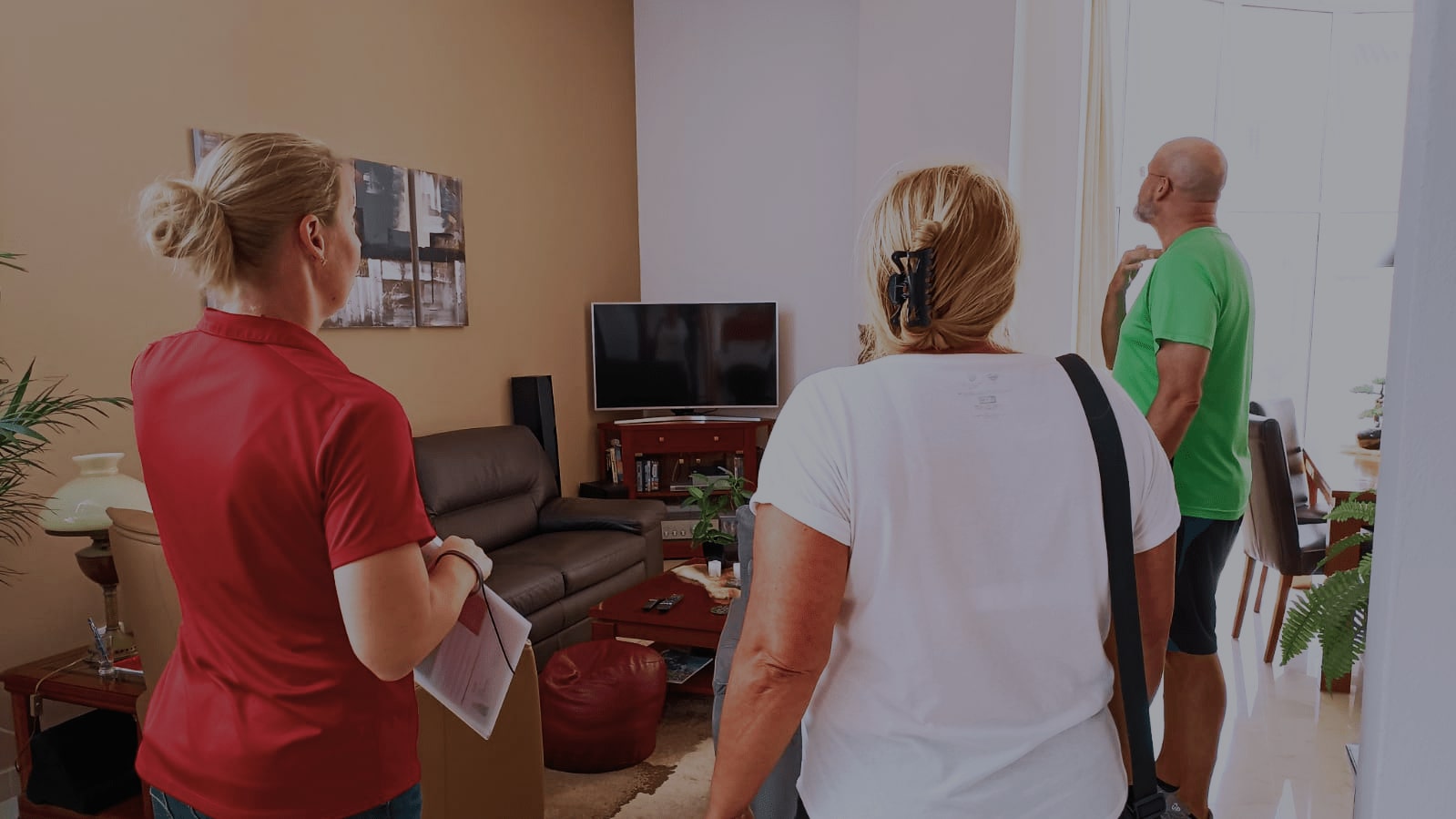 Welcome to Antje Kühl
Real Estate Team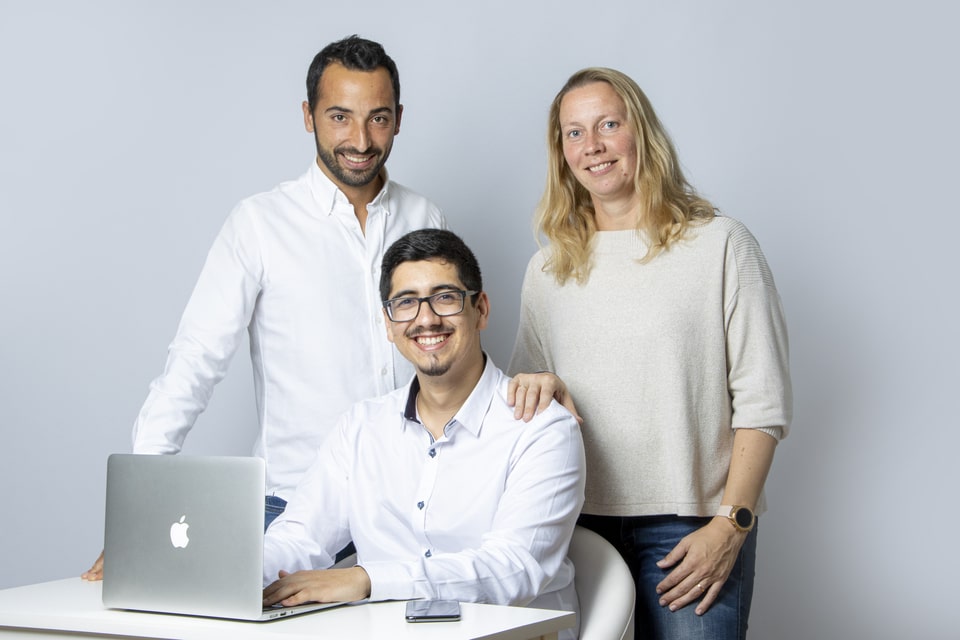 Antje Kühl Real Estate Team is a trusted partner recommended by hundreds of clients in the Algarve and South Alentejo region over the past 15 years.
Integrated into Keller Williams our constant concern is to exceed the expectations of our customers and present them with the best real estate solutions.
Our advice and support in buying a property in the Algarve and South Alentejo region will help you avoid various disappointments and costly mistakes.
Each property is individual and should be treated this way. With our support and guidance we will help you highlight your property to get the best price.
Stay up to date with all the information available about the real estate sector, our team, events and training courses.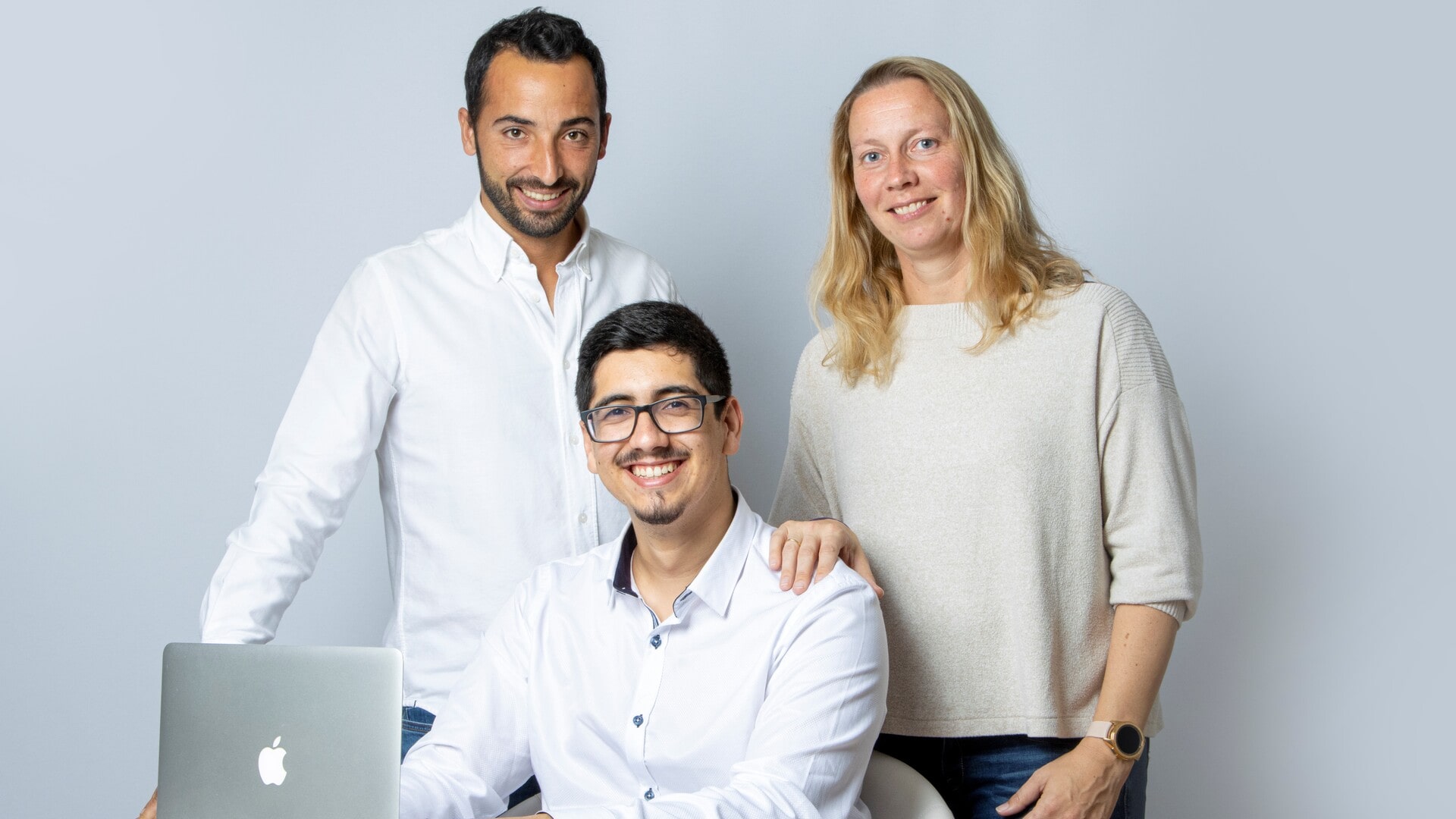 Pedro Pinto, our new Head of Communication and Marketing. With a degree in Marketing Management.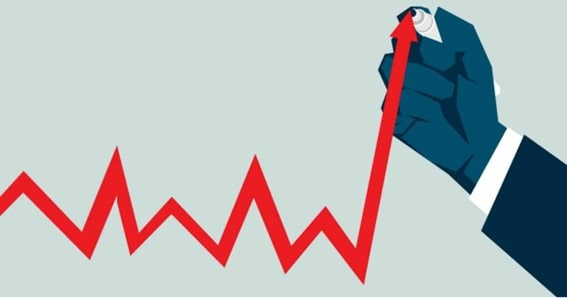 The year 2022 was marked by an inflationary cycle that affected several services and products with which all portuguese people deal on a daily basis.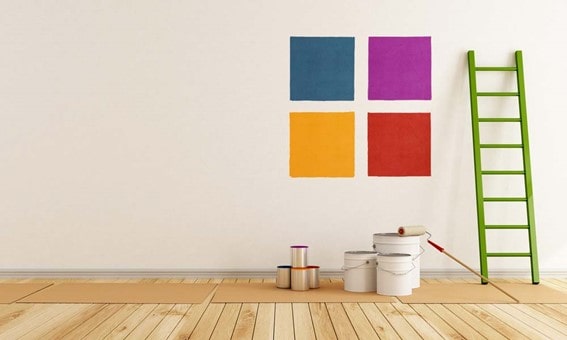 No matter how comfortable, modern and beautiful your home is, when you put it on the market, you always need to make some changes to make it even more attractive.