Welcome to Antje Kühl
Real Estate Team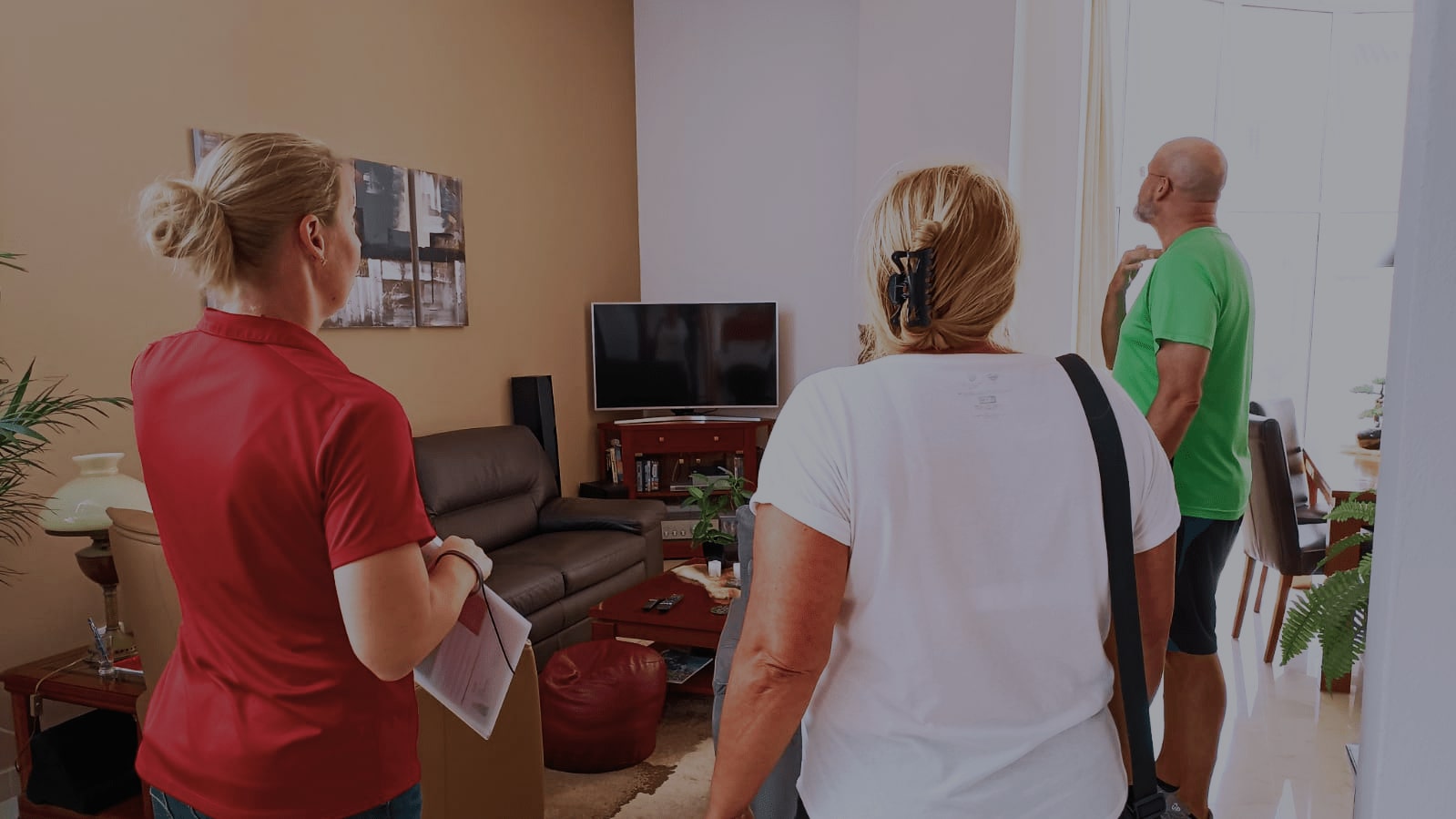 Welcome to Antje Kühl
Real Estate Team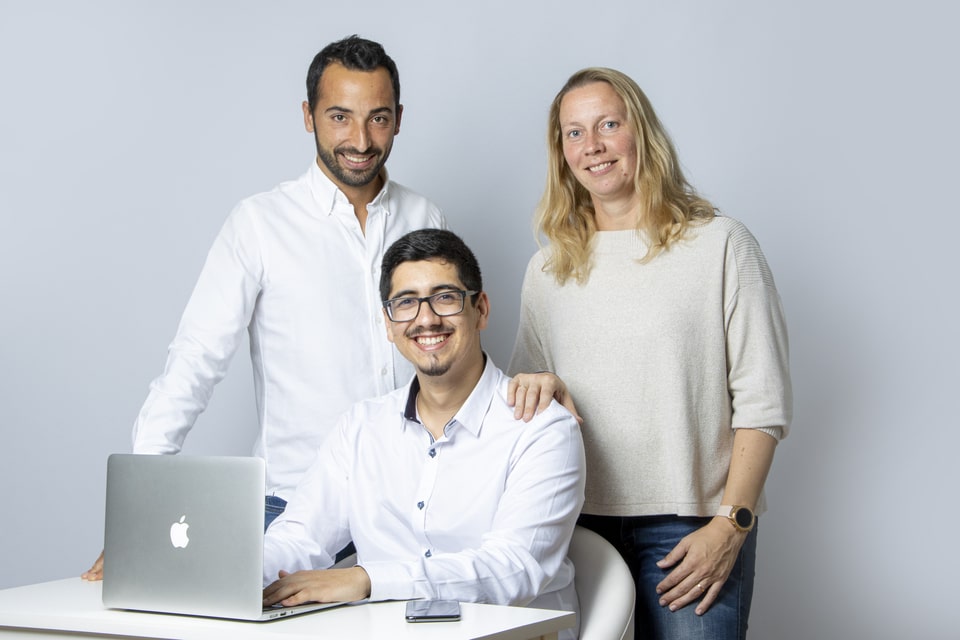 Antje Kühl Real Estate Team is a trusted partner recommended by hundreds of clients in the Algarve and South Alentejo region over the past 15 years.
Integrated into Keller Williams our constant concern is to exceed the expectations of our customers and present them with the best real estate solutions.
Our advice and support in buying a property in the Algarve and South Alentejo region will help you avoid various disappointments and costly mistakes.
Each property is individual and should be treated this way. With our support and guidance we will help you highlight your property to get the best price.
Stay up to date with all the information available about the real estate sector, our team, events and training courses.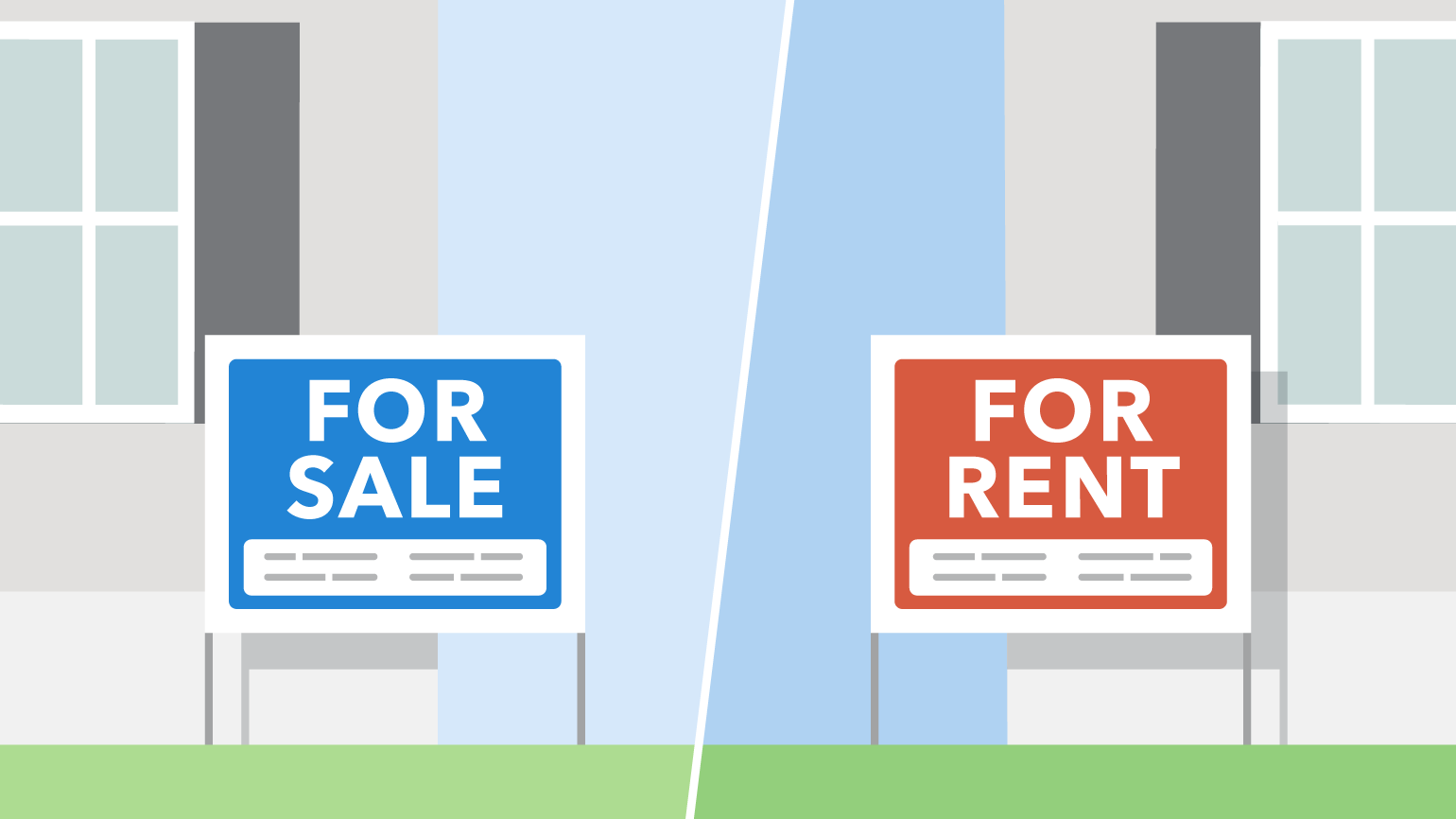 At Antje Kühl Real Estate Team, we help our clients to find their dream property by outlining a strategy based on their needs and desires.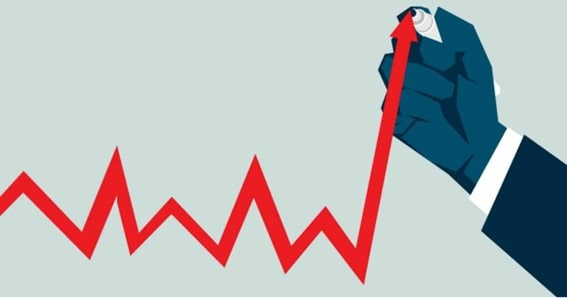 Housing sales prices in mainland Portugal showed a monthly variation of 0.6% in January, thus continuing the slowdown trend in the chain increases observed throughout the second half of 2022.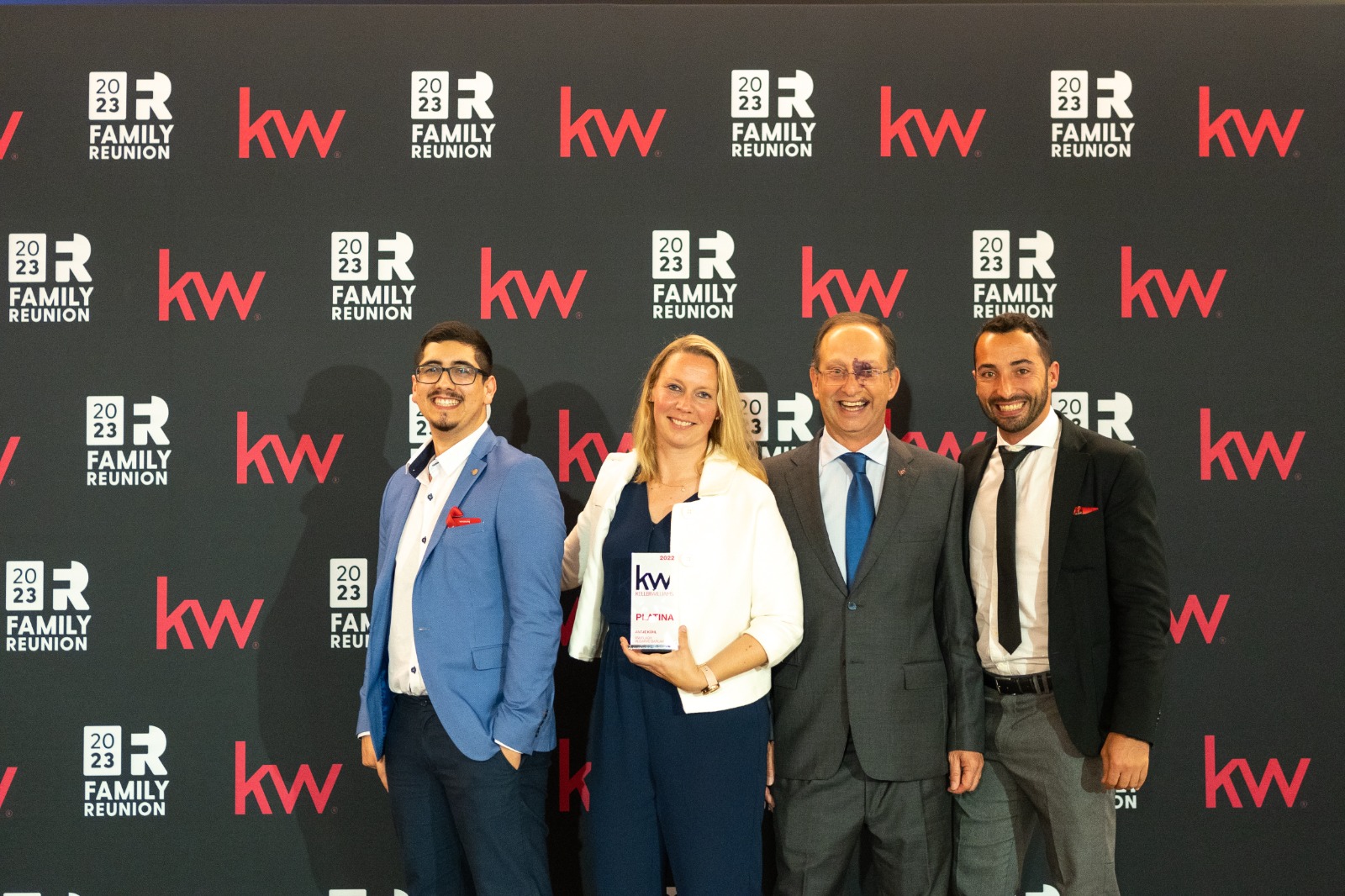 From the 15th to the 17th of March we were at Keller Williams Portugal's annual Family Reunion at Nau Salgados Palace!